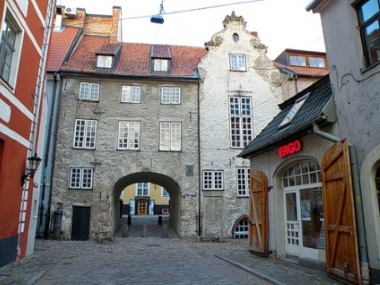 Riga is more than 800 years old. Let's travel in time and imagine that you are living in mediveal town surrounded by stone walls.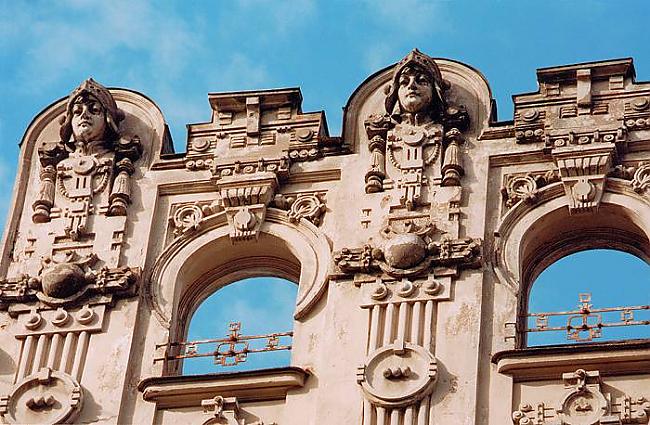 Riga is the city with the highest concentration of the Art Nouveau architecture in the world.
Art Nouveauin architecture and interiors of Riga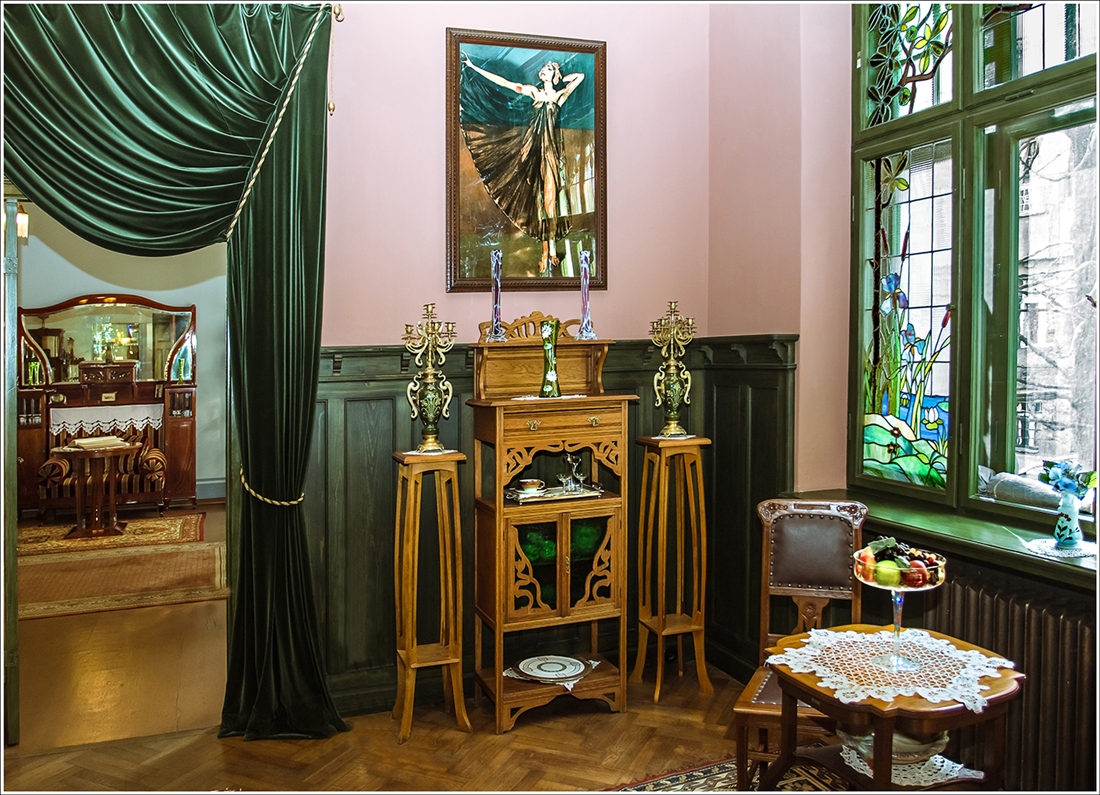 The excursion to the Ethnographic Open Air Museum of Latvia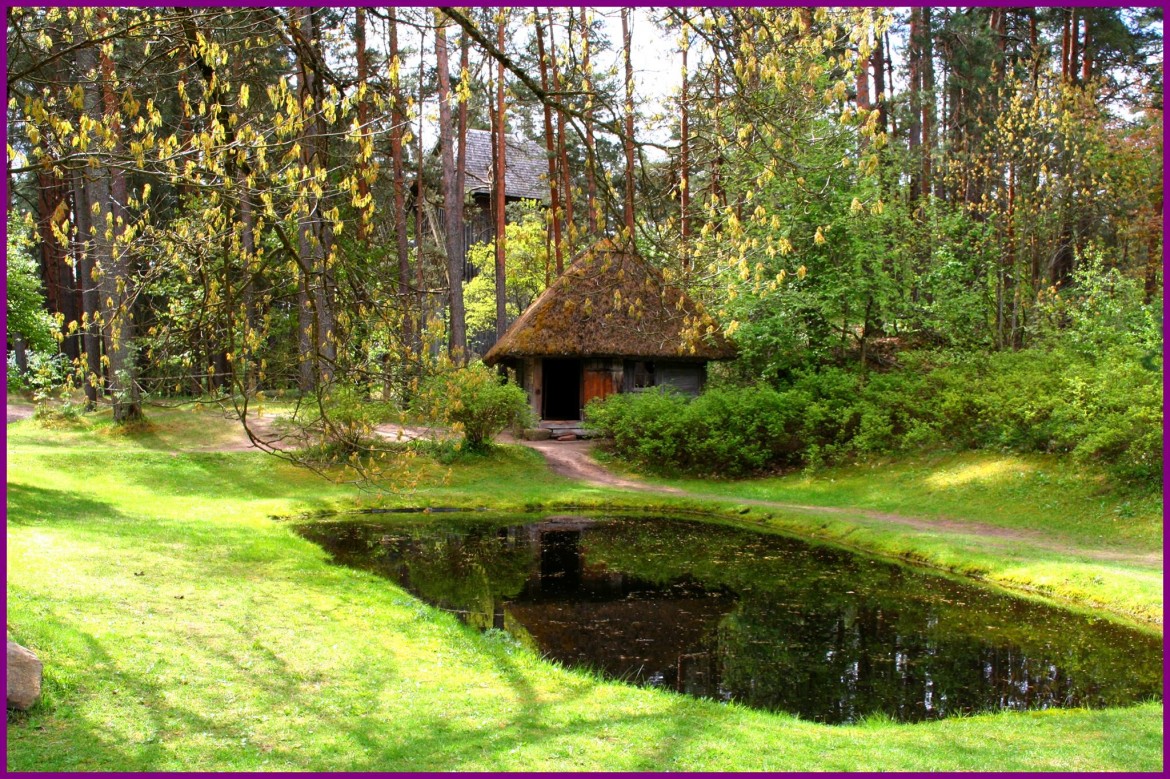 The Ethnographic Open-Air Museum actually shows Latvia in the miniature. Get to know more about Latvian traditional culture.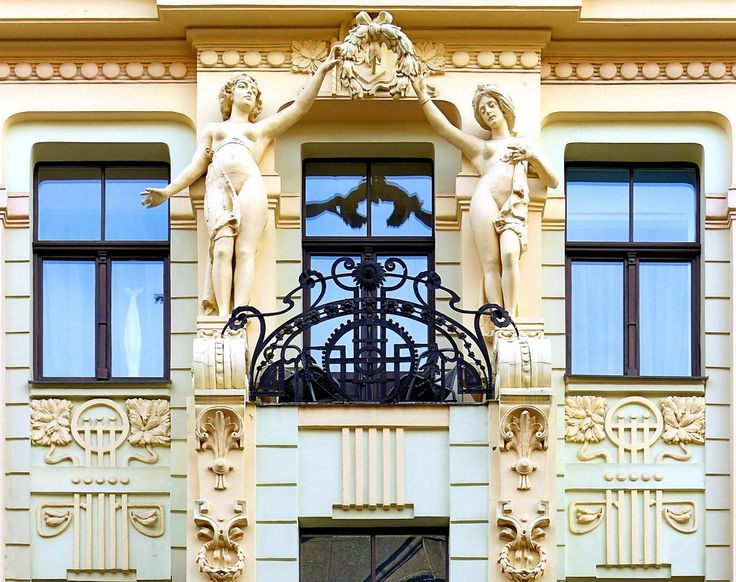 During the excursion you will see the most important objects of old riga and also beautiful Art Nouveau buildings.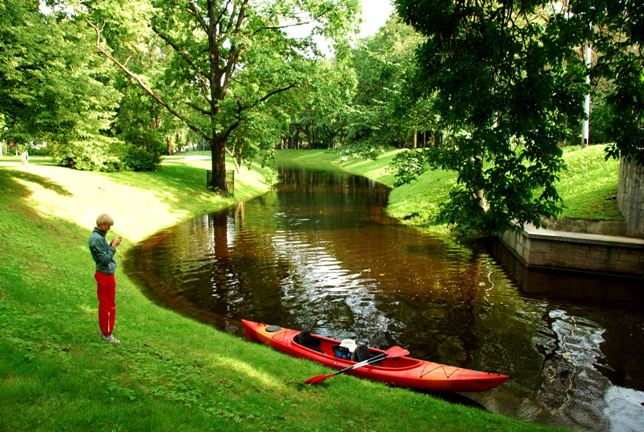 Walking tour along the City canal will be delight for your eys and soul.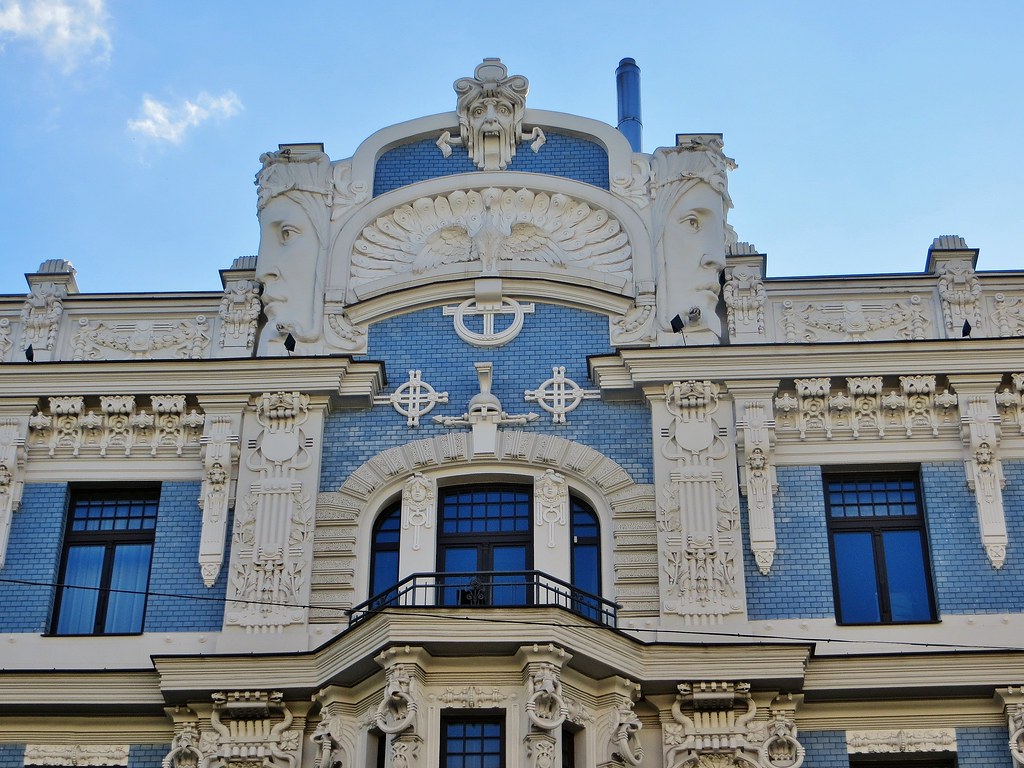 Two most important places in riga within the framework of the on excursion.