Riga City Festival 2017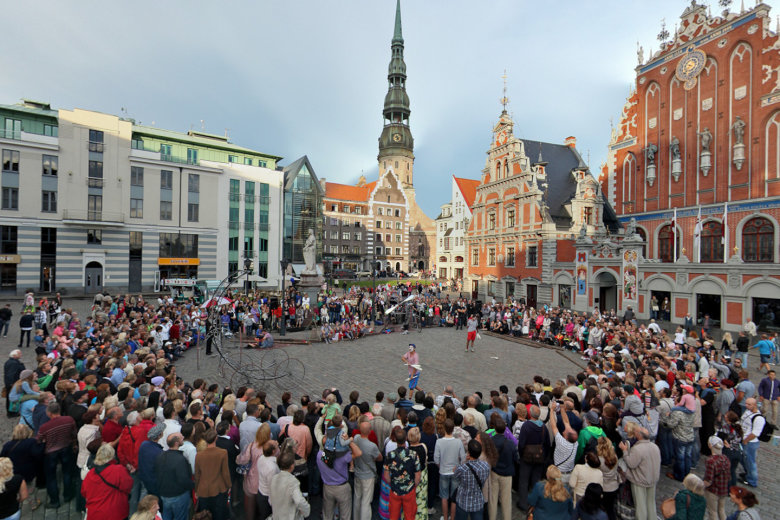 This year's Riga City Festival is dedicated to Riga's parks and gardens, inviting all city residents and guests for garden festivities in the city center, as well as in the suburbs.
During the festival, various outdoor cultural events will be held in Vērmane Park, Cathedral Gardeb, Zunda Garden, Dzegužkalns Park, Arkādija Park, Ziemeļblāzma Park and elsewhere. The extensive program of theatrical events and concerts will acquaint festival goers about the capital's parks and gardens, their history and what they look like today. As usual, various outdoor fairs will also be organized, where Latvian farmers and craftsmen will offer their products.
The festival will take place from 18th to 20th August, 2017. Free entrance.
More information in the homepage www.rigassvetki.lv
No comments
Leave a reply