From May 4 new exhibition Latvia's century – museums for Latvia's 100th anniversary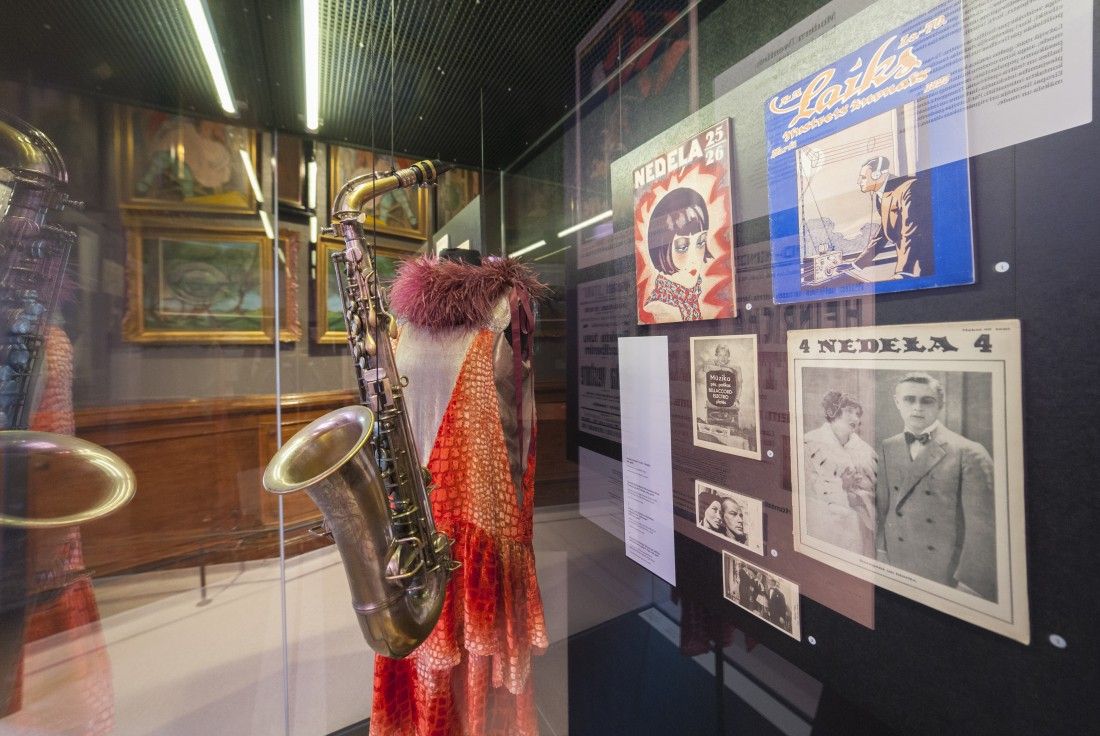 The exhibition Latvia's Century is a joint contribution of Latvian museums to reveal 100 years of Latvia and to provide an opportunity to see excellent historical objects stored at the museums in all regions of Latvia – Kurzeme, Sēlija, Vidzeme, Zemgale and Riga. These objects reflect the history of the Latvian people, land and country over the past centenary.
The exhibition is opened since 4 May 2018 at the expanded exhibition premises of the National History Museum of Latvia in Riga, Brīvības bulvāris 32.

The main idea of the exhibition is to create a joint present of Latvian museums dedicated to 100 years of the Republic of Latvia that would display holdings of many Latvian museums at one place. Content-wise the exhibition shows all stages of the history of the Latvian statehood, offering the visitors an exciting way to obtain a preview of the past and present values of the Latvian society. The exhibition is created for a diverse audience, different age groups and visitors with different background knowledge of history, therefore the attention is drawn to the diversity of contents and form, as well as to creation of printed catalogue, guides, audio guides and programme of events related to the exhibition.
The preparatory work of the exhibition started in the end of 2015. Along with a conceptual approval for the necessity of such an exhibition, in the autumn of 2016, a working group was established. The first stage of the conceptual work and the organisation of the exhibition was entrusted to the National History Museum of Latvia. After the development of the concept and thematic structure, the ideas of forms will be developed. Design and installation will be assigned to a winner of an open design competition announced in the summer of 2017.

It is planned to display the exhibition during entire period of celebration of Latvia's centenary, from May 2018 until the beginning of 2021.
No comments
Leave a reply