"Concerto Piccolo" — enjoy the unique sound of Riga Dome organ for 20 minutes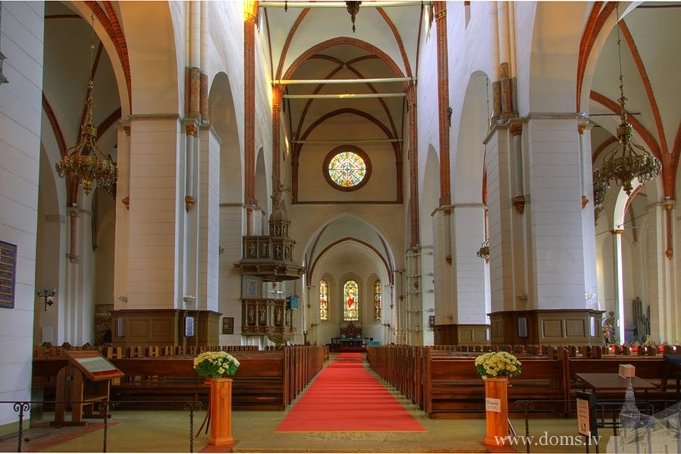 "Concerto Piccolo" gives the opportunity to relish one of the most splendid and valuable historical organ in the outstanding acoustics of Riga Dome.
The organ of Riga Dome is one of the greatest achievements of the art of organ building in the late Romantic Period, making it also an outstanding monument of music history. It has been closely linked with the most prominent Latvian organ players and composers in the last 120 years and has influenced the development of organ music in Latvia more than any other instrument.
All the organ players who have ever performed on the organ of Riga Dome have not only acknowledged the unique opportunity, but have also immersed into mastering the extraordinary qualities of the organ so that they can convey the beauty, variety, and stylistic uniqueness of its sound further to listeners.

"Concerto Piccolo" gives you approximately 20 minutes of taking pleasure from the great acoustics of Riga Dome by listening to well-known and loved music.

Concerts from May till September take place every day 12:00—12:20 (except for Sundays).

In October, November and December concerts take place on Wednesdays and Saturdays from 12:00 -12:20.
Tickets can be purchased at the Riga Dome box office from Monday to Saturday 10:00—17:00
No comments
Leave a reply